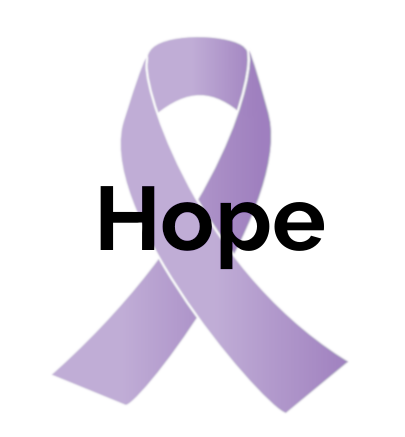 Hope can be found in God's word.  We believe that you have a voice and that you are worthy of living a life filled with joy, victory and empowerment.   As promised in Jeremiah 29:11, God knows the plans He has for you.  He has plans to prosper you and not to harm you, plans to give you hope and a future.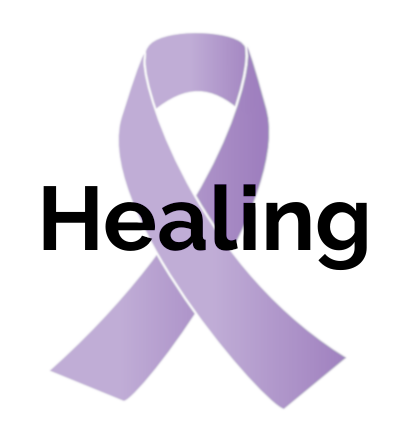 God is a healer.  He heals the brokenhearted and bandages their wounds (Psalm 147:3).  Choose His path to healing and find your worth in Him.  He will listen to your prayers and he will not ignore your cry for help.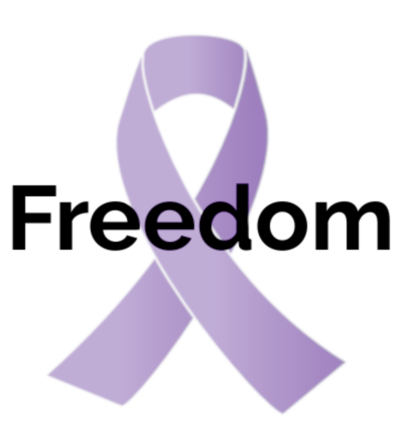 The truth (and not the lies you have been told or the lies of your past) will set you free.  Jesus is the truth.  You will find the assurance and confidence in this accompanying scripture found in Luke 4:18, which highlights Jesus' mission:  to preach the gospel to the poor, to heal the brokenhearted, to preach deliverance to the captives, and to set at liberty them that are bruised.
Psalm 17:6
I call on you, my God, for you will answer me; turn your ear to me and hear my prayer.
Salmos 17:6
A ti clamo, oh Dios, porque tú me respondes; inclina a mí tu oído, y escucha mi oración.
There are no upcoming events.